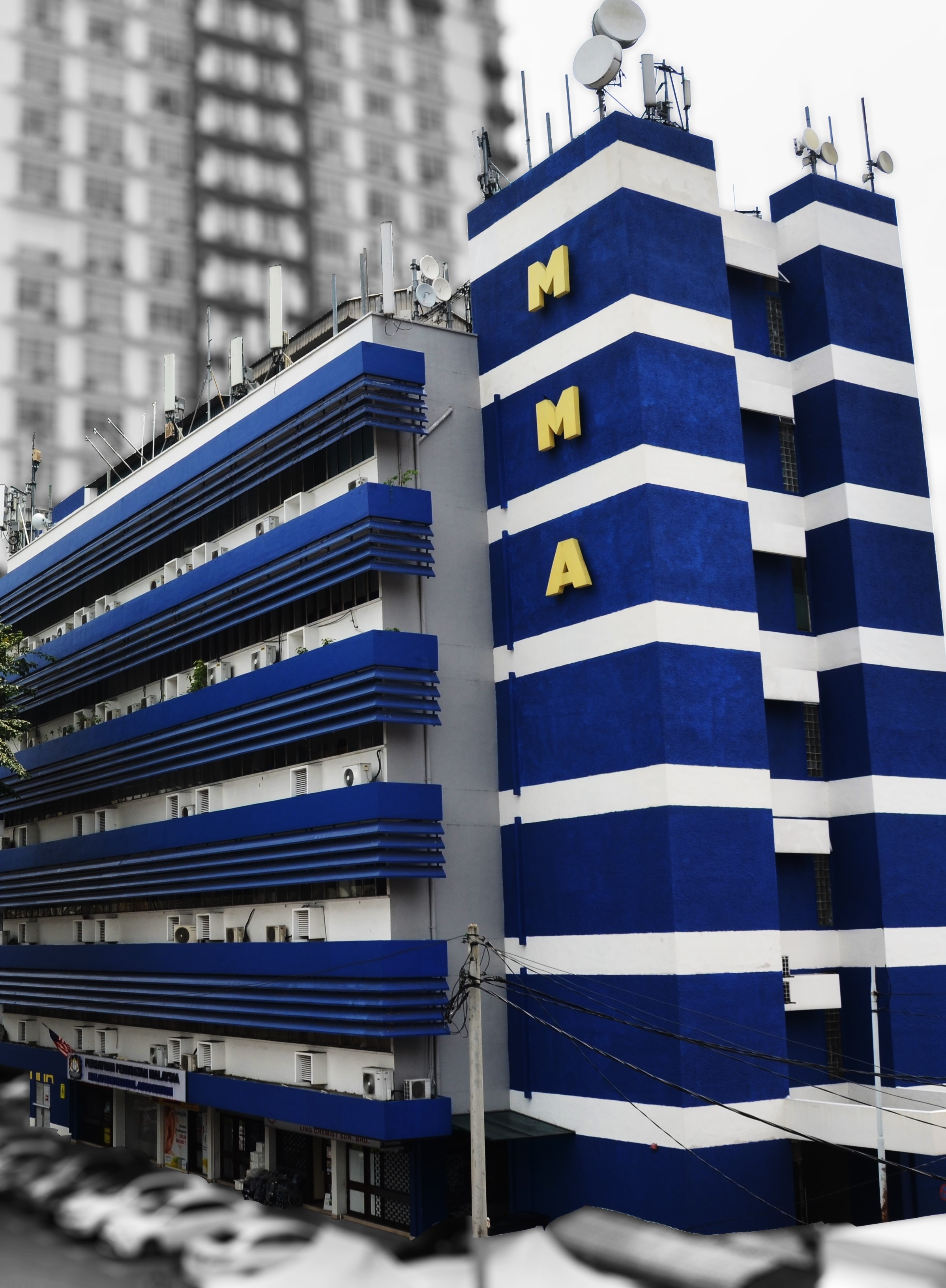 Join MMA Today!
The Voice of The Profession
The Malaysian Medical Association (MMA) is the main representative body for all registered medical practitioners in Malaysia. The MMA is for ALL doctors – young or not-so-young, private and public, Specialists and General Practitioners, Medical Officers and House Officers, as well at Medical students.
Becoming a Member of MMA not only makes you part of the voice of the medical profession but also entitles you to access the extensive range of Member Benefits.
Ordinary/Associate/Overseas Member
To register for Ordinary/Associate/Overseas member.
Click Join Now! > Complete registration login details > Verify your email > Member login > Update profile > Make payment.
Life Member
To register for Life Member (Only for doctors with full registration number).
Register as Ordinary member > Click upgrade to life member > Make payment.
Students can only register through the MMA app
The membership follows the calender year i.e. it commences on 1st January and ends on 31st December of each year. Therefore, it is advisable to join early in the year to enjoy the whole year benefits.
Why Must MMA Be The First On Your List?

The Malaysian Medical Association (MMA) is the association with the largest number of doctors in the country. Formed in 1959, we currently have more than 10,000 members. The more members we have, the more united the medical profession can be and the better the MMA can represent doctors in Malaysia.
It is your only truly representative body!! Join us and be represented!!
As a doctor, you are privileged to be eligible to become a member of this esteemed association.
For more details, please go to www.mma.org.my

Additional Benefits for SCHOMOS Members (Government Doctors)

1. MMA Annual General Meeting
MMA members are entitled to get unrecorded leave to attend MMA AGM. Travelling allowance may also be paid (this is at the discretion of your Head of Department).
Your Exclusive Benefits as a Member of MMA!

1

Berita MMA

You will receive a free copy of the Berita MMA every month so that you can keep updated on the latest happenings important to doctors in Malaysia as well as upcoming social and academic events. You can also express your opinion in articles and letters to the editor, or show off your artistic skills by contributing stories, poems and photographs for publication in the Berita.

2

The Medical Journal of Malaysia

This is now available online. Members can submit articles for publication in the MJM with a processing fee of RM 400;
Malaysian non MMA members are charged RM 600; Whereas, Overseas submissions are charged a fee of USD 150.

3

CIMB Credit Cards

Visa / Master cards are available with NO joining or annual fees - a saving of up to RM200 annually.

4

Invitations to Attend CME

You will receive invitations to all the CME programs organized by your branch as well as seminars and conferences organized by the National MMA.

5

CPD points – Annual Certificate

As an MMA member, your CPD points will be tallied from the attendance lists submitted to the MMA secretariat by our 200 CPD providers.

6

Accommodation

Short term accommodation in newly refurbished rooms at the MMA House (just opposite Hospital Kuala Lumpur) is available for members at a subsidized rate.

7

Medical Indemnity

You can join or renew your annual membership of the Medical Protection Society (MPS) and MEDEFEND (by Marsh JLT Specialty), through the MMA secretariat.